In September 2021, the second CKU "Country SHOW" was opened in Shijiazhuang International Convention and Exhibition Center. China Kennel Union (CKU for short) is an official member of the World Kennel Federation (FCI for short) in China. According to the breed standards identified by FCI, dog competition selection is carried out to increase the public's recognition of the dog while retaining the originality of the dog breed.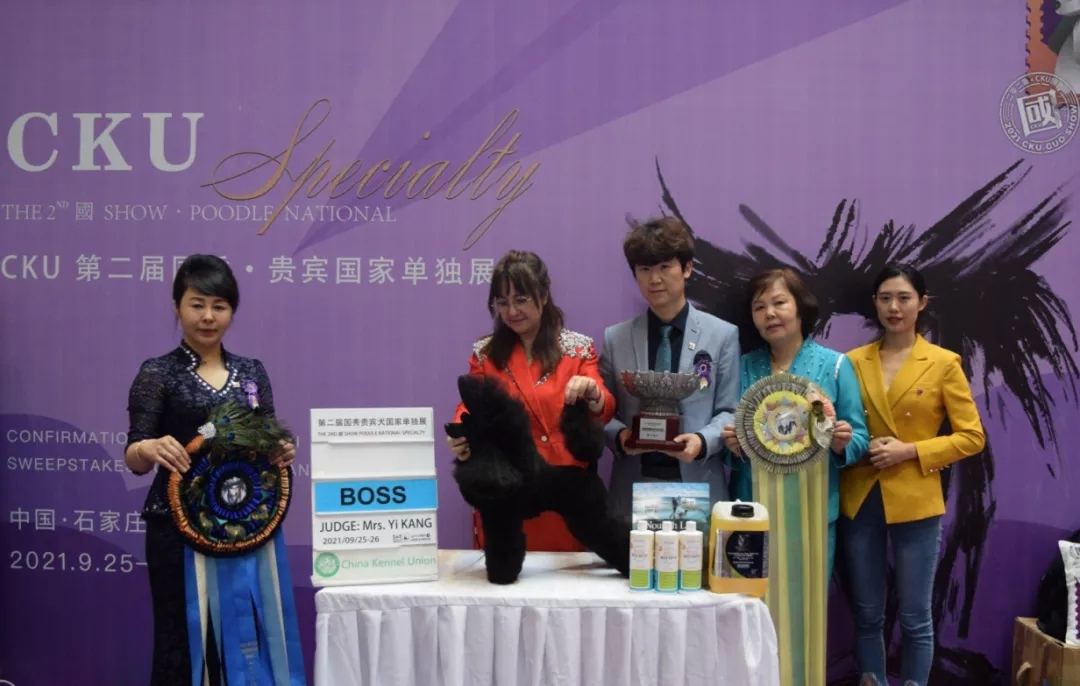 As one of the Chinese red theme series dog shows reinstalled in 2021, the second CKU "Country SHOW" continues the style, lasting for four days, holding seven all-breed champion SHOW events, eight single-breed (group) national solo SHOW events.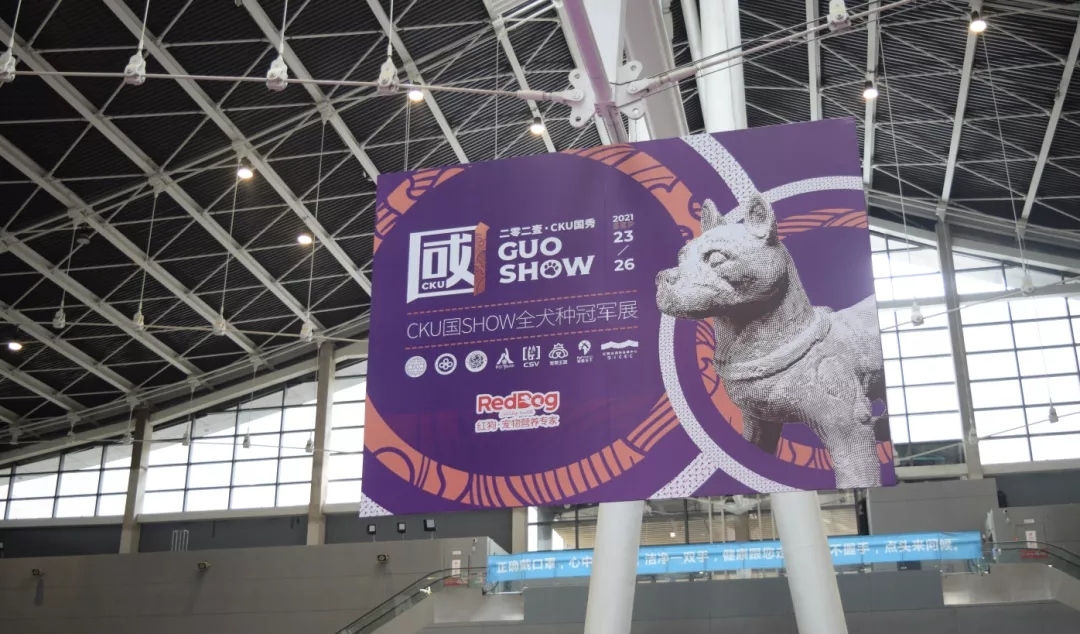 Tianyuan Pet, as the sponsor of the poodle solo exhibition, has brought three brand products for the lovely dogs, such as excellent wash and care sets, New pet tooth cleaning water and pure password dog food, which are favored by pet breeders and beauticians.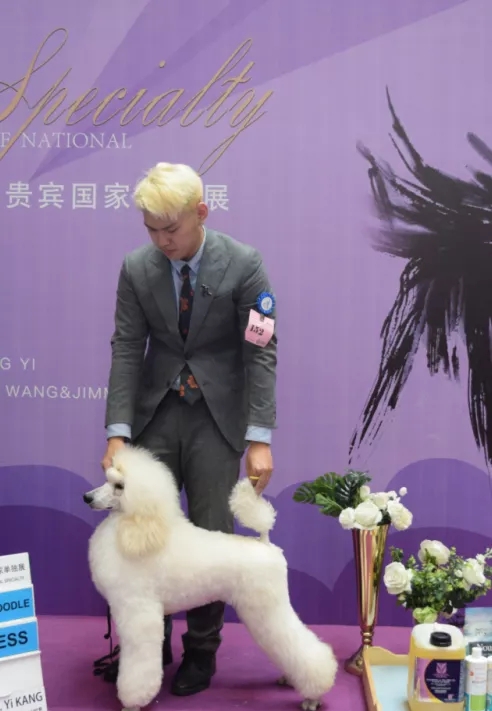 The audience was also actively planted grass, and came to the booth to consult the ingredients of dog food, solutions to dog halitosis, and pet care problems. The staff explained the products patiently and answered questions for the audience. Youpu originated in Italy, is a well-known fashion pet beauty brand in Europe, each of its products are tested in the field of pharmacy, cosmetics and dermatology, and each product composition is strictly selected, uphold the quality first and elegant Italian style. In Italy alone, there are more than 1,000 high-end pet stores.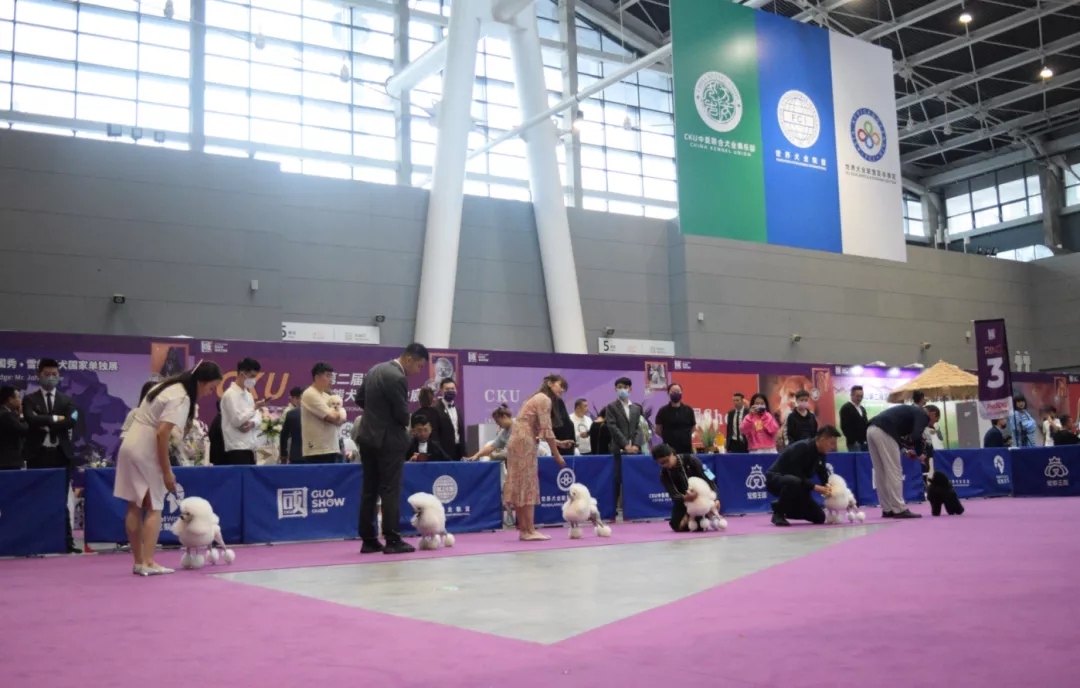 The Chinese SHOW has a total of 1 main tour, 6 sub-tour, grand scale. Pet industry masters meet, champion dogs gathered, the competition is rich and colorful, very impressive.
In order to encourage more single-breed breeders, "National SHOW" has set a special rule: when the number of applicants for a single breed reaches 40, it will be upgraded to a national single-breed competition. Seven of the eight special breed solo show events were upgraded to national solo show events. They are: Schnauzer, border collie, Pembroke Welsh Corgi, golden retriever, bichle, poodle, French bulldog.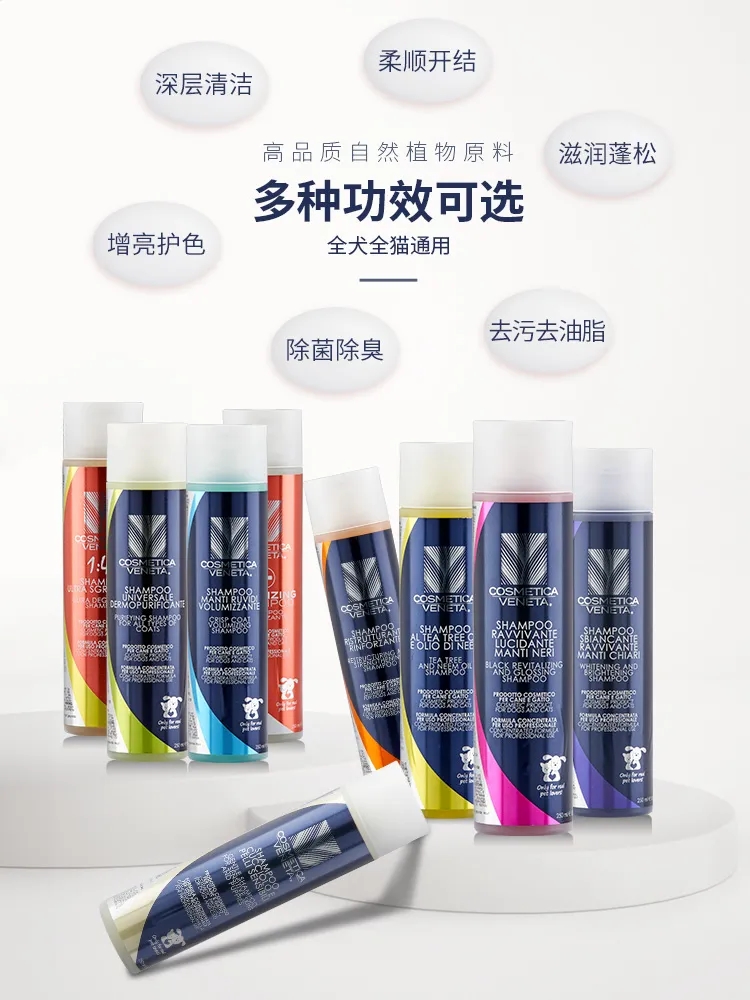 At the scene of the competition, every dog was brave as open, bringing us a wonderful visual experience.