Shijiazhuang hi turn pet shop tour training, tianyuan pet on the map
2021-10-11 08:57:49
Back to list
Tianyuan Pet's brand: Youpu pet care Bingbink pet makeup Oxyfresh pet gargle, hand in hand with many pet quality brands, bring a new pet training course and quality product supply chain, together to help the growth of pet stores.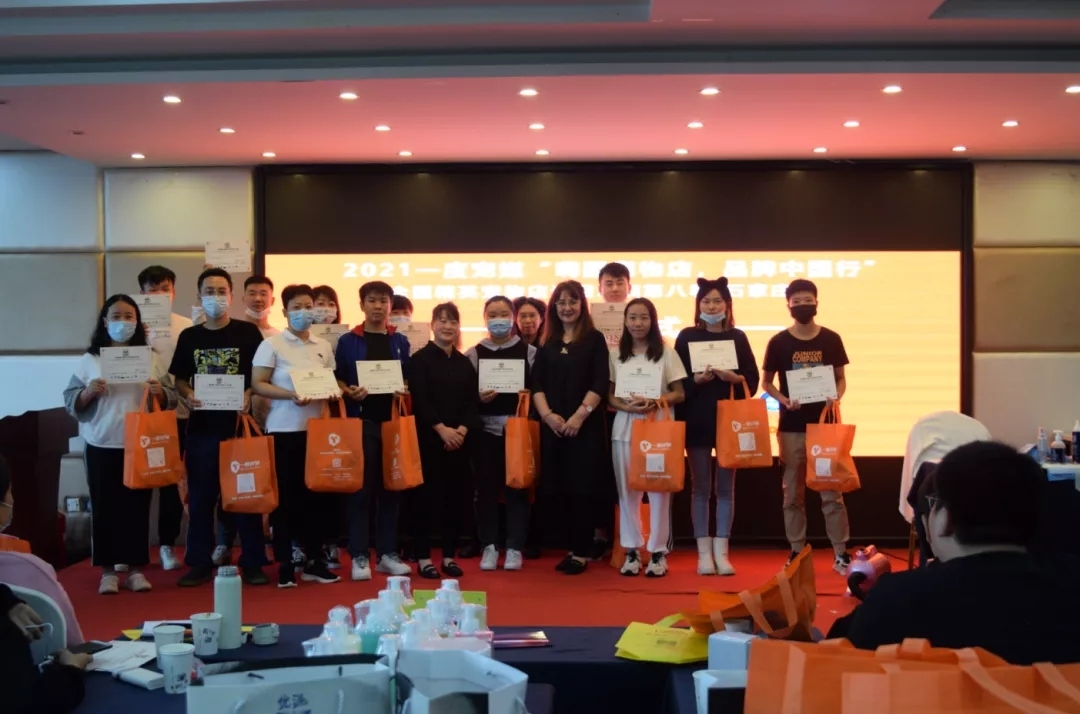 Kai Wang, director of operations of Tianyuan Business School, based on his years of experience in pet industry, talked to store owners about the development strategy and industry influence of Tianyuan pet's own brand, especially the influence of choosing high-quality products on store income.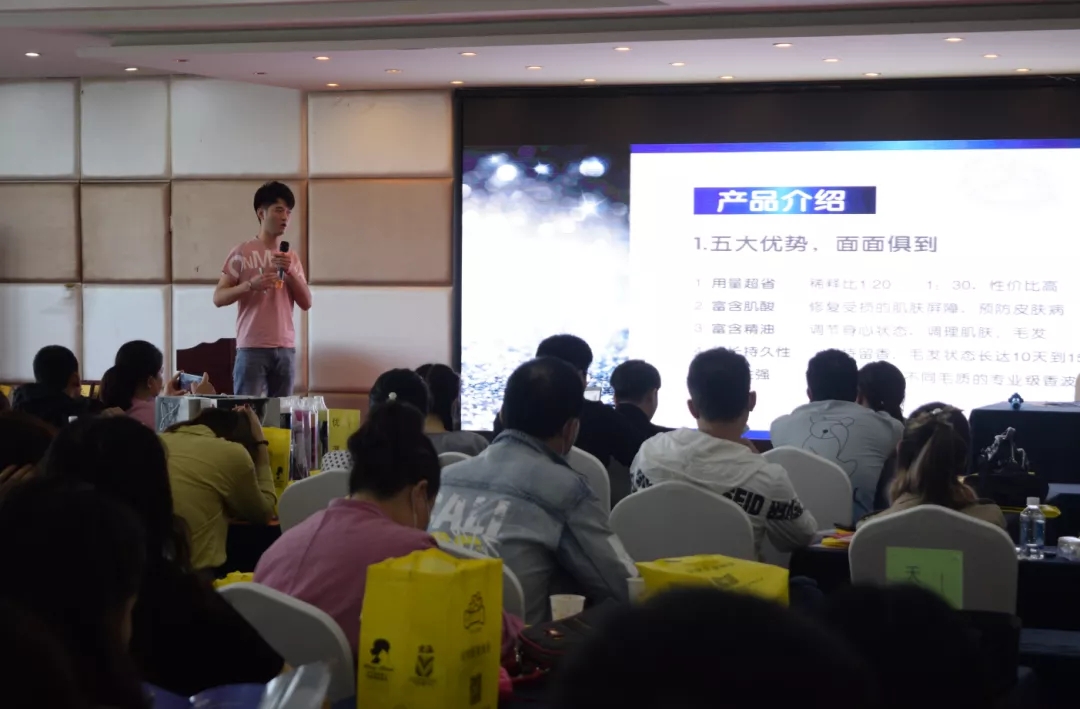 Teacher Wang introduced the three brands of Tianyuan pet agency: The Italian brand Youpu, which plays a very good role in helping stores improve the quality of washing and care services and enhancing the sense of consumer experience; Bingbink, a cosmetics brand jointly developed, can effectively promote consumers' secondary sharing and improve the re-purchase rate of stores; Oxyfresh, an American brand recommended by the Veterinary Association, addresses the problem of bad breath in pets, hitting users where it hurt.
At the same time, Tianyuan pet brand director Cui Jian also appeared on the scene, he said tianyuan pet always adhere to the comprehensive development, at the same time committed to creating domestic pet brand leading enterprises.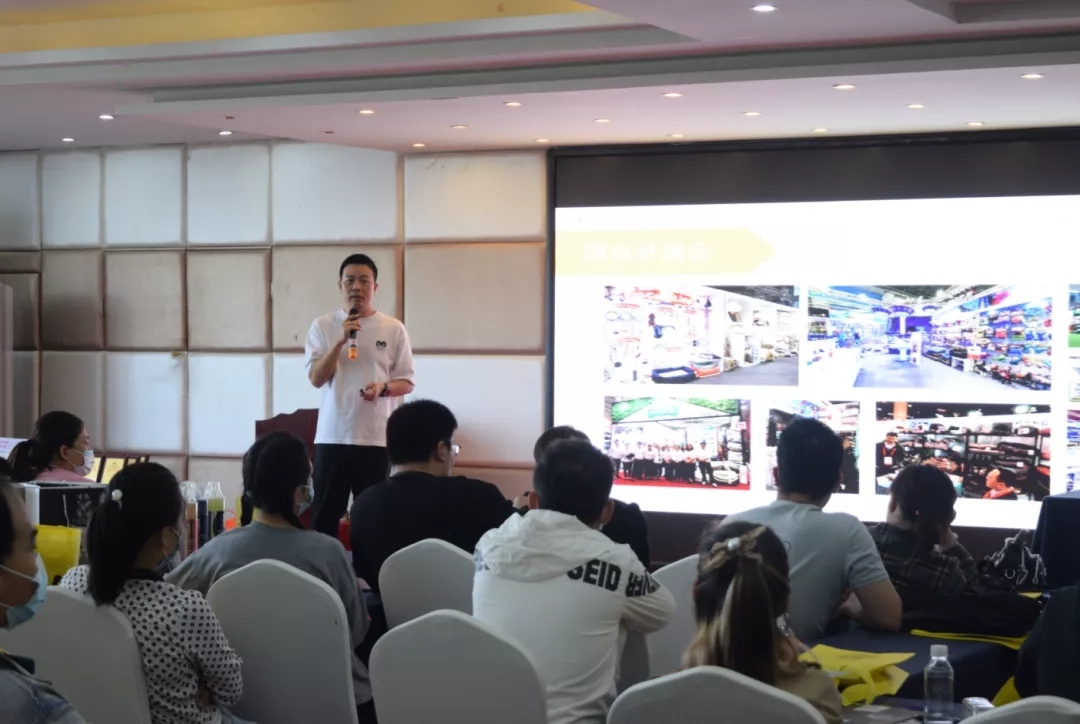 The on-site activities are mainly divided into four parts: pet makeup, beauty, cat grooming, training, pet industry exchange and cooperation, and team PK competition, which laid a good foundation for increasing the store's profit and income.
As one of the invited brands, Ms. Li Juan, the two chief pet beauty instructors of Tianyuan Business School, was invited to conduct training for pet stores to learn pet beauty makeup knowledge and professional cleaning and care knowledge. How can the stores find new growth points? This estimate has been a pain point for the majority of store owners: store revenue has been stable growth, customers are always the same few fixed customers, how to expand new customers? Under the circumstance of limited funds, how to play the store pattern.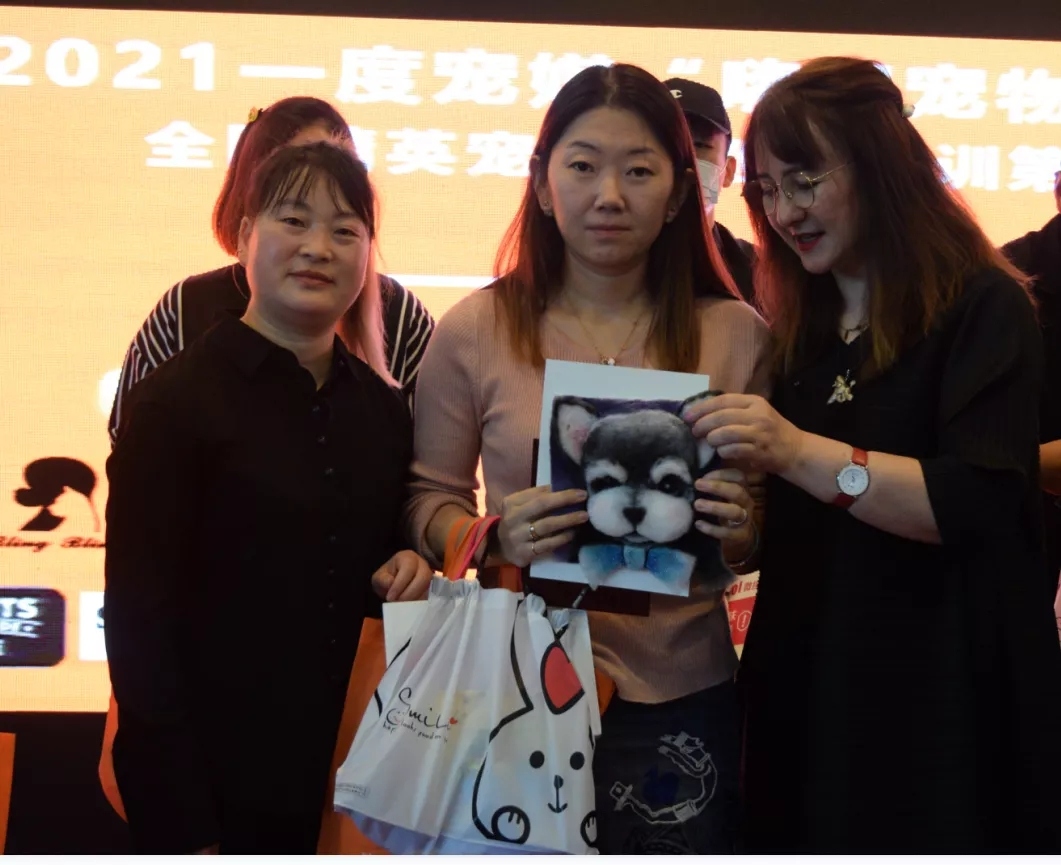 Pet makeup is a good entry point in this world where appearance level is supreme, many customers are willing to pay for their owners' appearance level, which is why many pets can sell at a good price based on their faces. The same reason, novelty and fun Beautiful things can also satisfy the owner's desire to share, a cute dressed dog can let the owner take the initiative to share on wechat moments, thus bringing more customers into the store. Many pet grooming customers said that they like the 2021 White paper on China's pet consumption Trend It shows that the market size of China's pet industry is close to 300 billion yuan in 2020, and will reach 445.6 billion yuan in 2023. There is no doubt that cat care is a market with deep potential.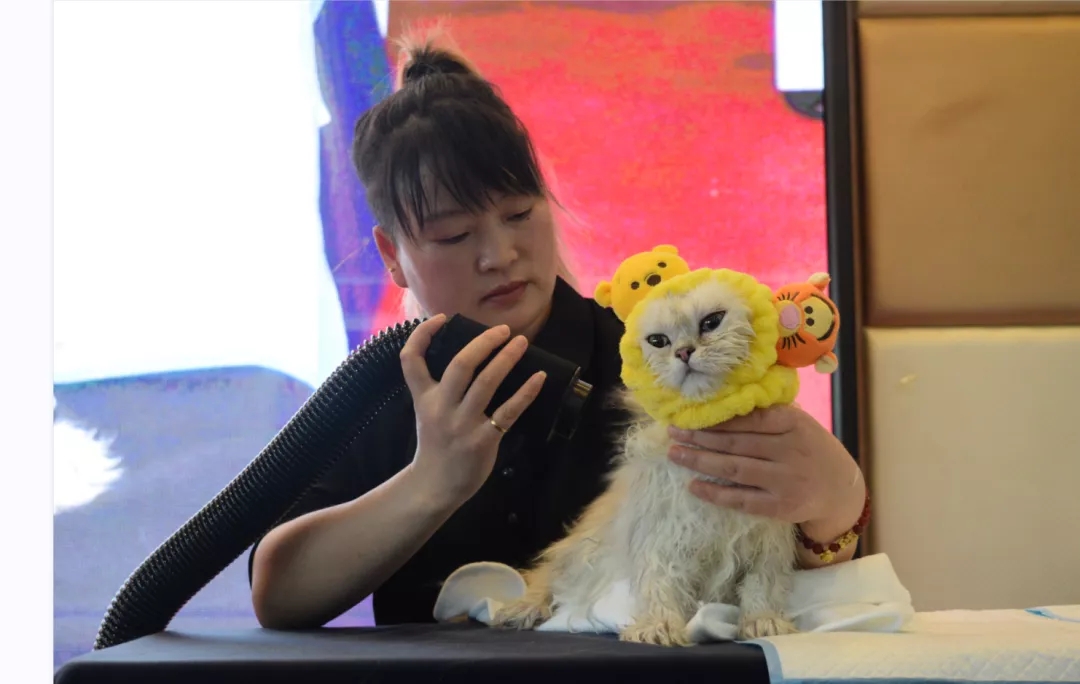 As a professional cat wash and care with a number of cat wash and care chain business experience, Li Juan on-site practice season cat wash and care process, teach you how to correctly wash and care for the cat at the same time for you to answer questions: how to control the cat? How can cats clean better? How to choose products? Is cat grooming profitable? At the end of the activity, we carried out an interactive link for product issues. Nowadays, customers' consumption power is very strong, and pet owners are willing to spend money on their owners.
Many consumers will study the ingredients and effects of products themselves So high-end products are definitely not as unmarketable as you think so, do your products meet the needs of customers? How much do you know about your product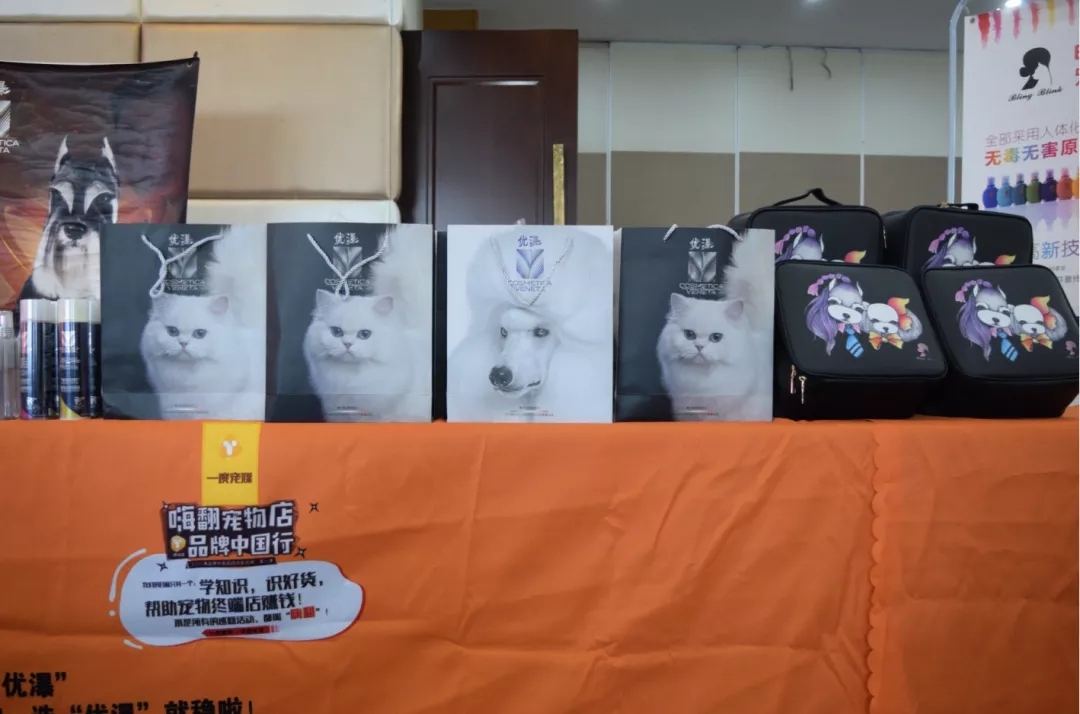 Consumers are not laymen who don't know anything. Each store must have a clear understanding of its own products. The clearer they understand the functions of the products, the customers will naturally listen to your advice and use your products.